on completing the Don't Hold Back 100 challenge on Strava!
You've earned an extra 10% off dhb apparel at Wiggle

It's time to take your kit to the next level. From May 27 to June 9, you can grab a further 10% off our fantastic summer savings. So don't hold back, make the most of your discount now. Here's your code...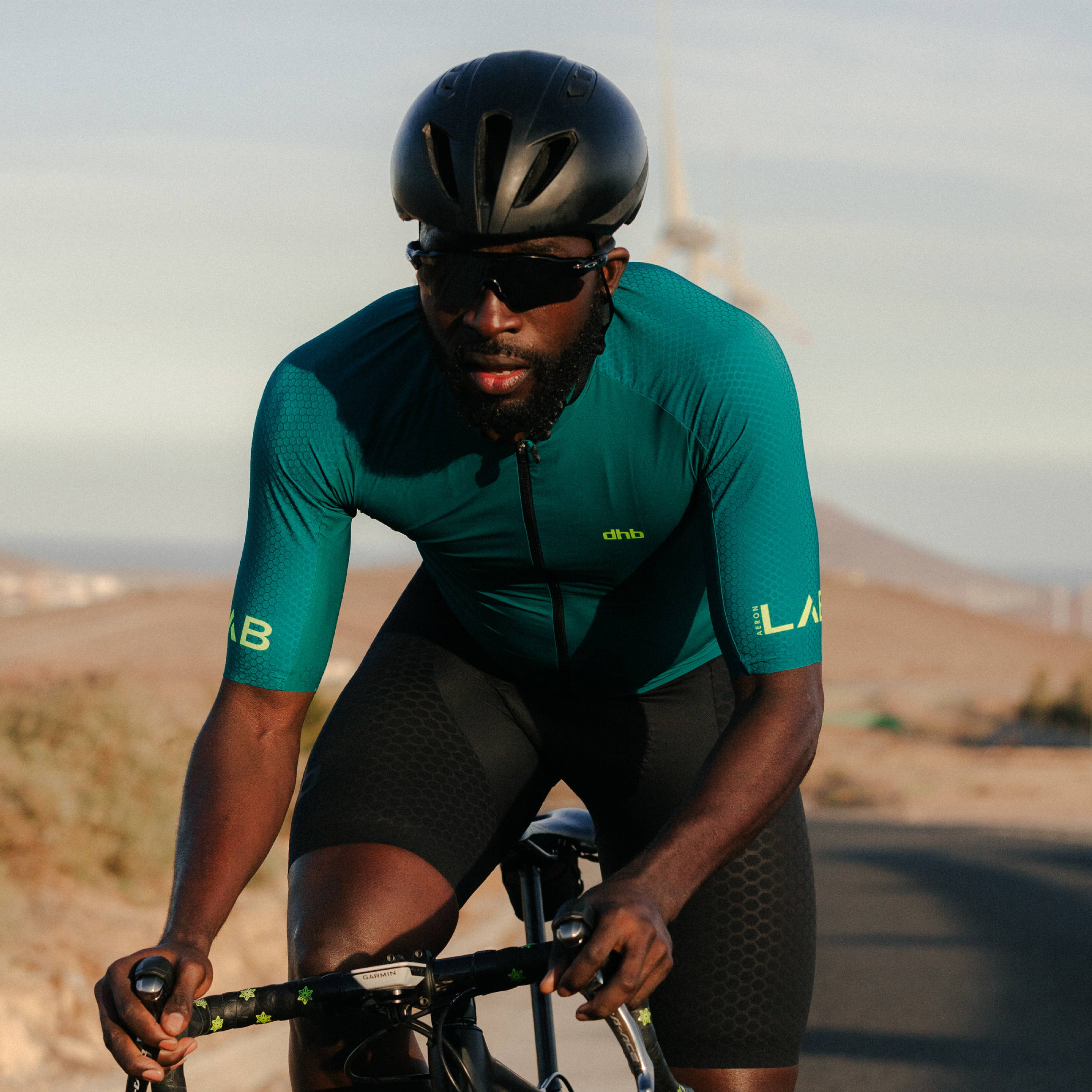 This code entitles you to an extra 10% off a selected range of kit upgrade deals at Wiggle. These deals run from May 27 to June 9. If you miss out, don't worry. The 10% discount code will remain valid until June 16. Click here for full terms and conditions.
This was the second challenge in our 2021 Don't Hold Back Series. Join our Strava club to ensure you don't miss the next two events, while taking advantage of exclusive rewards and giveaways.